An Overture

Confluence

With a wish to open up a re-contextualisation of what a conference can be for practitioners, we are calling for you to come North with your wishes. We wish to create situations of movement to invite an emergence, an unwrapping of each others practices…through potential encounters, fermentation, embodiment, role destabilisation, an activation of possibility will take place.

We welcome you to send your wishes for sharing, and we will inspire, transpire and reflect back a potential situation for this event.
CONFLUENCE
DOCH, Stockholm, Sweden
10th - 11th February 2017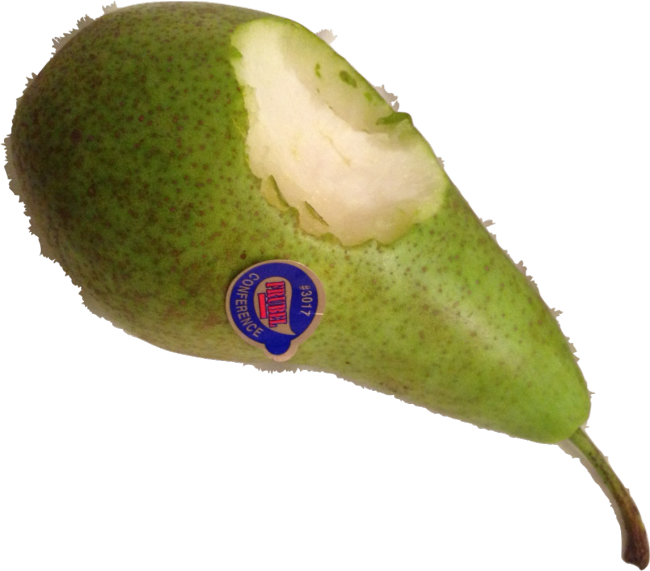 menu
CONTACT
CONFLUENCE:

noun
1.
a flowing together of two or more streams, rivers, or the like:
the confluence of University streams...
2.
their place of junction:
DOCH will be the confluence of 5 different institutions coming together....
3.
a body of water formed by the flowing together of two or more streams, rivers, or the like.
4.
a coming together of people or things; concourse.
5.
a crowd or throng; assemblage.

HOME

>> Go to call


if you are planning to ATTEND WITHOUT A PRESENTATION, please write us an email (confluence.doch@uniarts.se) in advance the earliest possible, so we can have an idea of the number of attendees. Please know that meals have been counted only for pre-planned participants and we may not be able to accommodate all comers.
Programme
Practical info
Participants